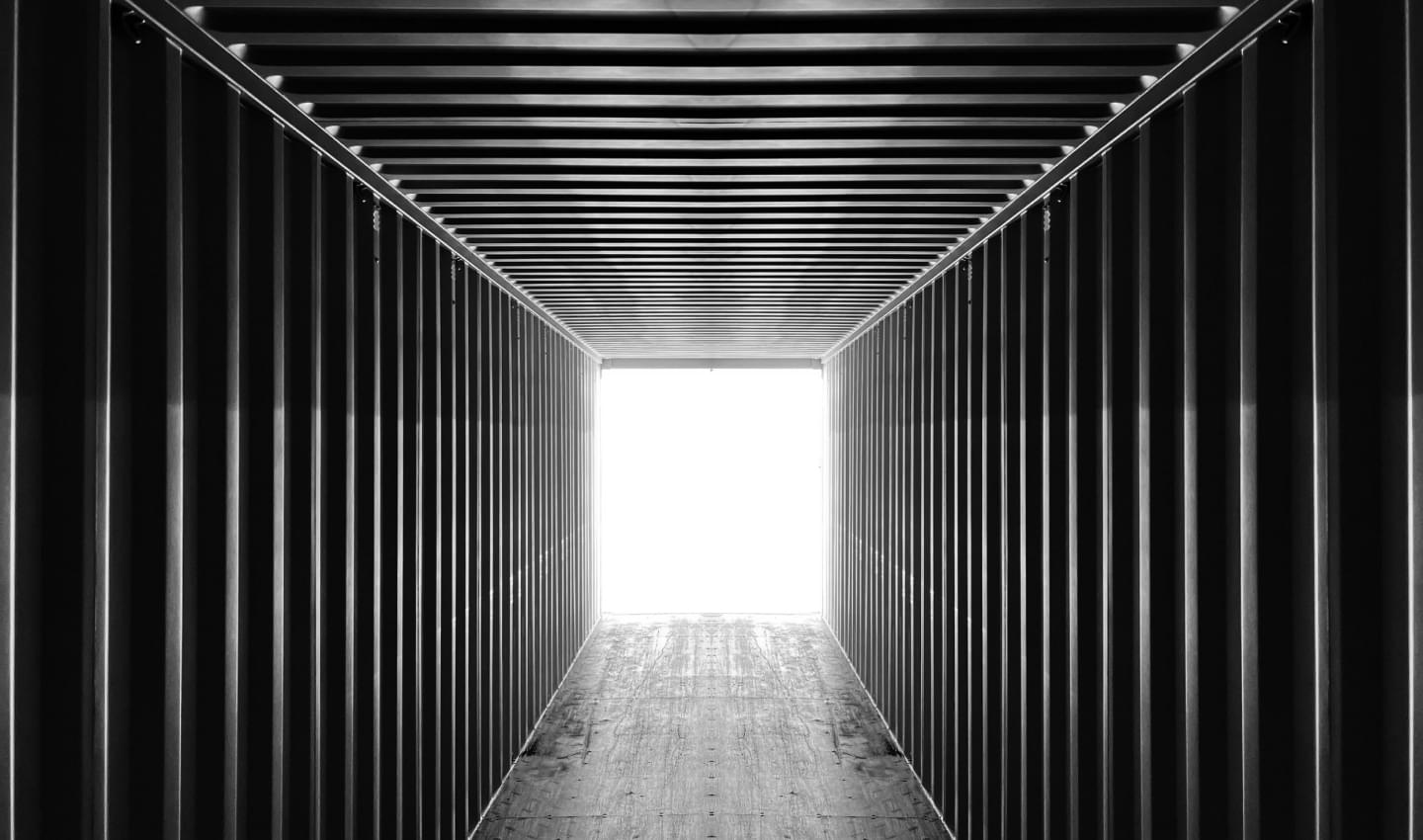 The
Western Container
Sales & Rentals
Difference
We do things a bit different.
Our employees never earn a commission on your order. Our only goal is to help you get the right container for your project.
Our customers keep coming back because of our award winning approach, up-front and transparent pricing, & our simple online checkout process.
Our Guarantee
30 Day
money back
guarantee
(less shipping cost)
3 Year
guarantee
doors seal tight
floors you can trust
Get
in
Touch
We're always happy to help.
Offices
By Appointment Only
Corporate Office
121 Washington Ave N, 4th Floor
Minneapolis, MN 55401
Uptown Office
3144 Hennepin Ave., Suite 201
Minneapolis, MN 55408
Western Container Sales is a paperless company. We request vendors send invoices electronically. If you must send paper, send all mail to our corporate office address.
If sending a paper check, please contact us for a pre-paid overnight label.
Due to pricing volatility, please do not send payment for new orders via regular mail.
Businesses who have been approved for payment terms can still send payment for invoices via regular mail.
Contact Info

Monday - Thursday
8:00 AM - 6:00 PM Central

Friday
8:00 AM - 2:00 PM Central
Send Us a Message
We'll answer your questions within a few hours during business hours.